up2U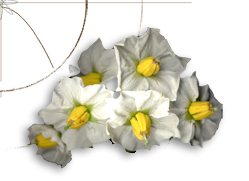 Pavel's words about Petr tell us more about Pavel, than about Petr.
Hello
Our Life is so short, that I can not spent enough time  for You. I hope You will forgive me.
Actually,  in the very beginning I planed do not use language at all and keep in such stile for a few years. Nothing ever. Words apperas step by step and now You have to know russian to get all meaning. More than this, not just know language.
Feel free navigate and watch pictures at least.
Good luck!